Manual processing might have been influential in the past, but data mismanagement and regulatory compliance challenges occur without warning when contract volume grows and your organization scales.
Due to this, companies without proper contract management miss out on opportunities to cut costs or fall victim to high-dollar, reputationally destructive non-compliance penalties.
One major lawsuit can knock you out of business or hinder your company's progress. Even if you follow the ethical path, disorganization and scaling difficulties will eventually wreak havoc on your productivity. Your solution lies in digitization. Automate and accelerate your entire contract lifecycle process with the Megascend team.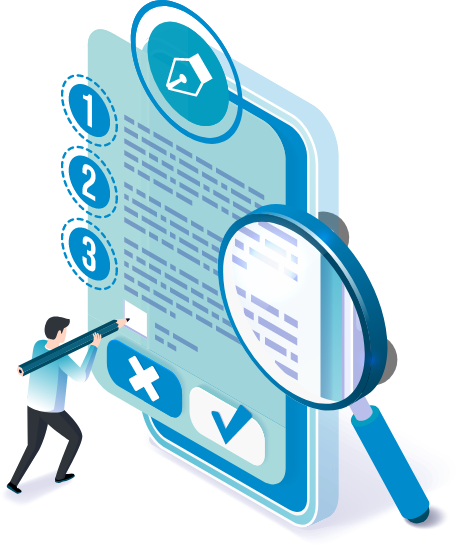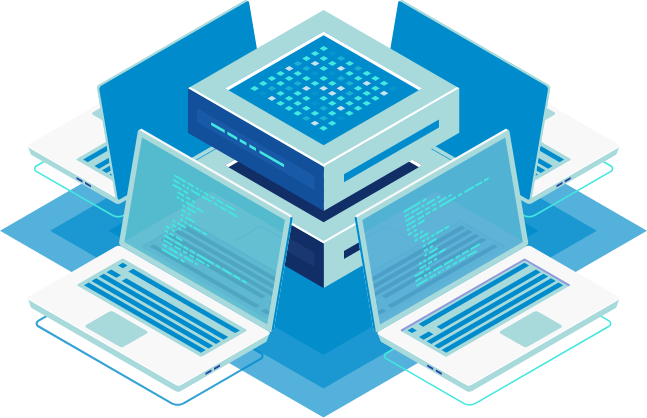 Cross-Functional Automated Processing
You need an advanced system to manage your contracts, specifically engineered to replace cumbersome paper trails. By migrating to a digital contract management platform, you can standardize and organize your contract processes and approvals across your entire organization.
Our cutting-edge technology allows you to maintain a standard contractual language in each contract so that every word is reassuringly approved by your legal department, significantly reducing your compliance risk. Additionally, our platform enables complete automation, streamlining every step of your contract management process— from request and authoring to approvals, electronic signatures, and amendments. That means less work for you and more peace of mind for your brand.
What makes Megascend a contract management leader is our expert team of advisors, setting you up for business growth. Our team is here to help you develop your company's unique creation, negotiation, and amendment processes and build strategic relationships to drive a vital contract collaboration. With us, you can say goodbye to misplaced and mismanaged paper contracts — the risks and lost savings associated with them. Contact us to manage your contracts with greater confidence.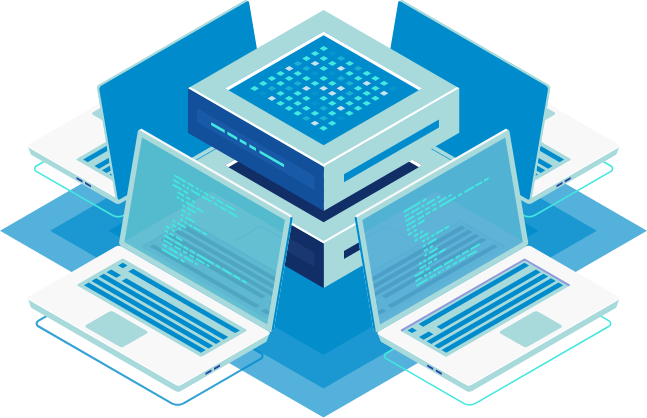 Our Contract Management Solutions
Megascend's transformative approach to P2P focuses on three major areas of your operations: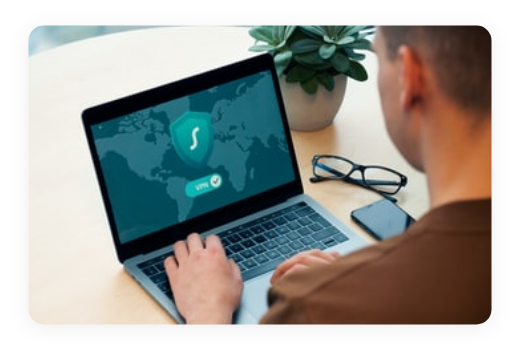 With private information included in most contracts, it's crucial to keep them safe. Our cloud interface makes it easy to find and protect your contracts, offering secure electronic storage and search tools for quick access, on-demand.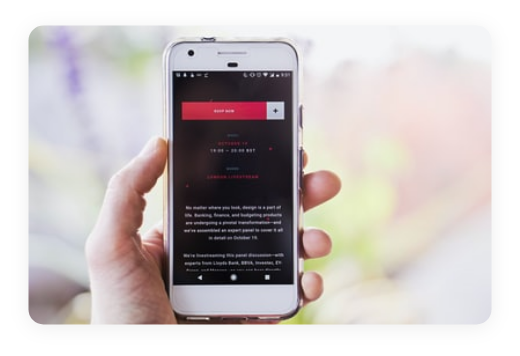 You don't have to question the status of your contracts again. Set up automatic alerts for every checkmark in the lifecycle and view a comprehensive dashboard for all things contract management— including configurable reporting.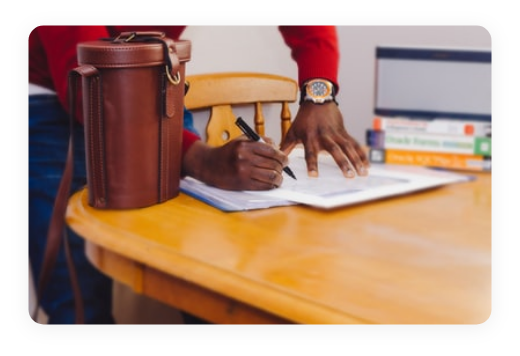 Only send contracts with a pre-approved language, and that are safe in the legal eyes. Our compliance checks strengthen operational and regulatory compliance, while our distinct features help monitor and control all your compliance-based activities