Protecting Your Revenue & Reputation
It's nearly impossible to make intelligent decisions without analysis. There are numerous suppliers to choose from in the procurement world, but you risk marring troubles without proper knowledge about your vendor's reliability.
By making informed choices about your suppliers, you can avoid damage to your reputation. With the right software, you can include risk consideration as a natural part of the procurement process to help buyers make safer decisions before purchasing.
Segment your suppliers based on risk exposure with a digital risk management solution from Megascend.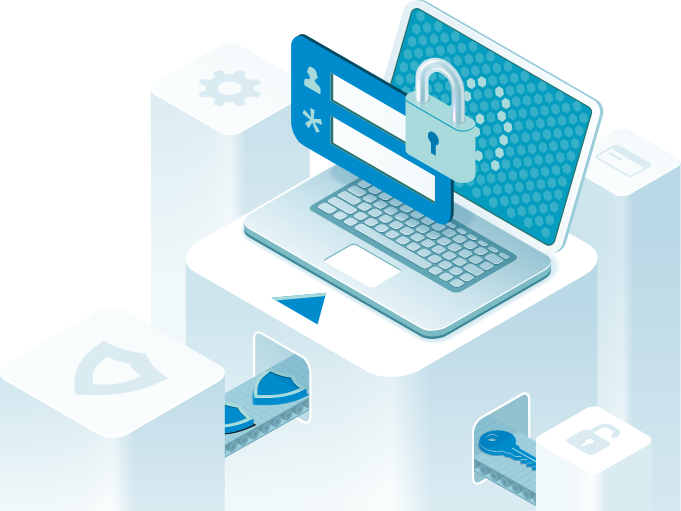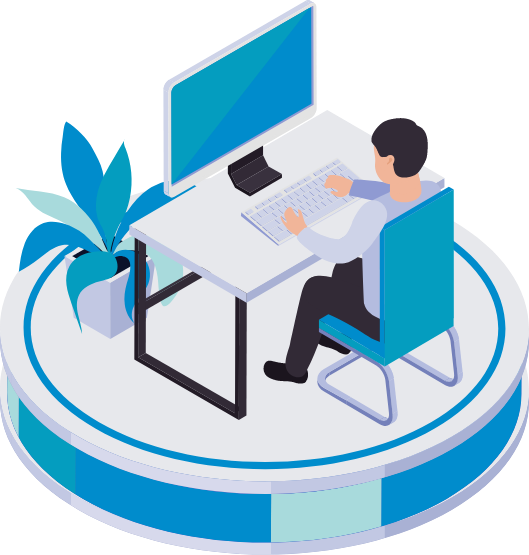 Pick & Choose Like Never Before
Previously, you had to choose suppliers with limited data compromising reliability, service quality, and production. But with the suitable software recommendation from the Megascend team, you can avoid all sorts of inconsistencies.
Imagine an interface where you get to see a clear picture of a supplier, his reviews, insurance certificates, and more. Yes, it is possible. Our risk management tools can generate scheduled scorecard questionnaires to monitor and rate a supplier's performance.
Never again will you roll the dice on an unfamiliar supplier; use our platform's data to choose the right kind of supplier and make sure your information stays up-to-date and consistent.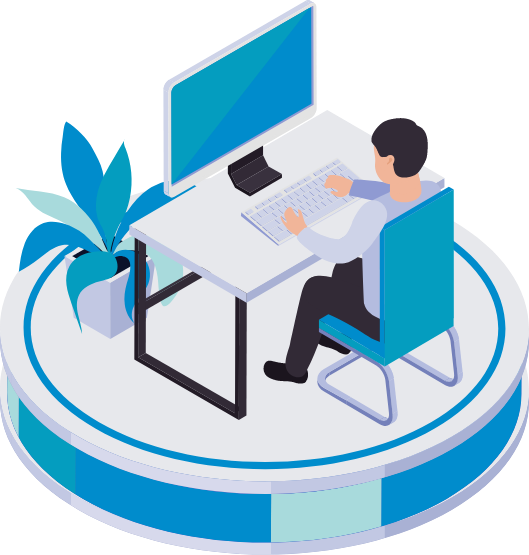 Ariba Supplier Lifecycle And Performance Features
Improve your collaboration with trading partners and make more timely, contextual, and accurate business decisions with a holistic view of each supplier. Our risk management platform allows you to assess, monitor, and mitigate risks like never before.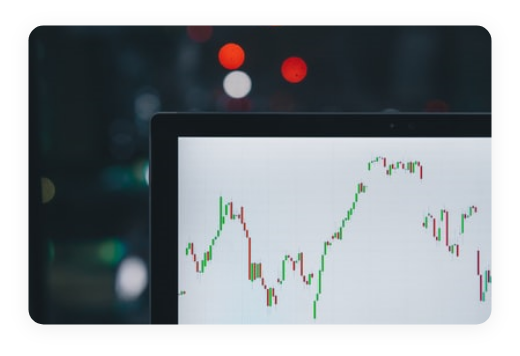 Assess Targeted Suppliers
Our easy-to-use interface actively monitors supplier risks— from regulatory, legal, and financial to environmental, social, and operational risks. Utilize near-live issue tracking and receive proactive alerts about risk incidents.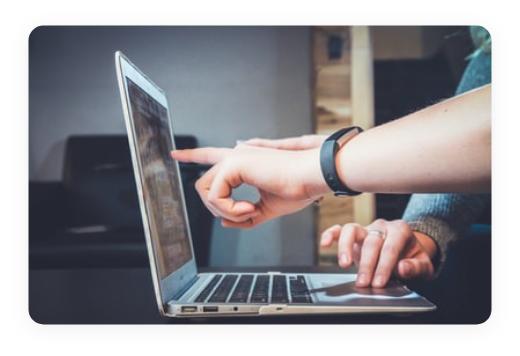 Through our user-friendly interface, you can continually monitor regulatory, administrative, and fiscal risks, as well as environmental, social, and operational hazards. Get proactive alerts regarding risk incidents by using our near-real-time issue tracking.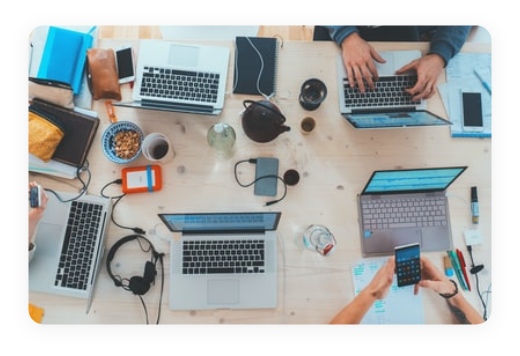 We use our platform's intuitive insights to access collaborative workflows with team members to accept, monitor, reject, remediate, and transfer risk. Our tool can even help develop action plans to match up the pace with future innovation.