SAP Ariba offers an on-cloud single platform to manage suppliers, buy, approve, order, deliver, receive, and invoice. Apart from buying capabilities with your preferred supplier contracts, strategic sourcing gives a state-of-the-art architecture to manage your Sourcing Projects, RFx, and Auction events that translate into savings. All these capabilities provide a holistic analytical view of the spend across geographies.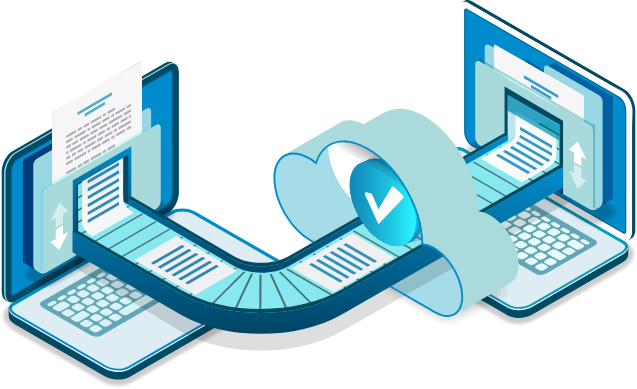 It's A Whole New World Of Catalogs.
With the addition of Amazon, Walmart, and eBay in the Ariba Spot Buy portfolio, the catalogs are not limited to incumbent supplier contracts.

SAP Ariba provides quarterly releases with automatic updates to the latest features for its customers, keeping them up to date with the time.

Configuration of standard processes is easier to manage and Ariba modules come prepackaged with Best Practice processes for sourcing: contracts.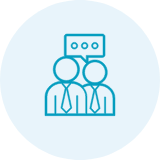 It's Cost Effective.
Compared to SRM, on the basis of on-premise server costs and, management costs, SAP Ariba is more cost effective, and needs less users than SAP SRM to manage the administration.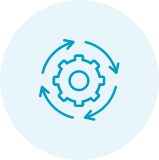 It's A New Age User Experience.
Users now are now way ahead in expectations in terms of UI. SAP Ariba with its Guided Buying platform offers an Amazon-like buying experience with easy collaboration.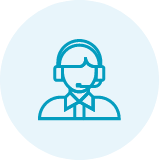 It Offers Native Integration.
SAP Ariba has native integration with SAP using CIG which is easy to implement and manage.