The easiest route to business procurements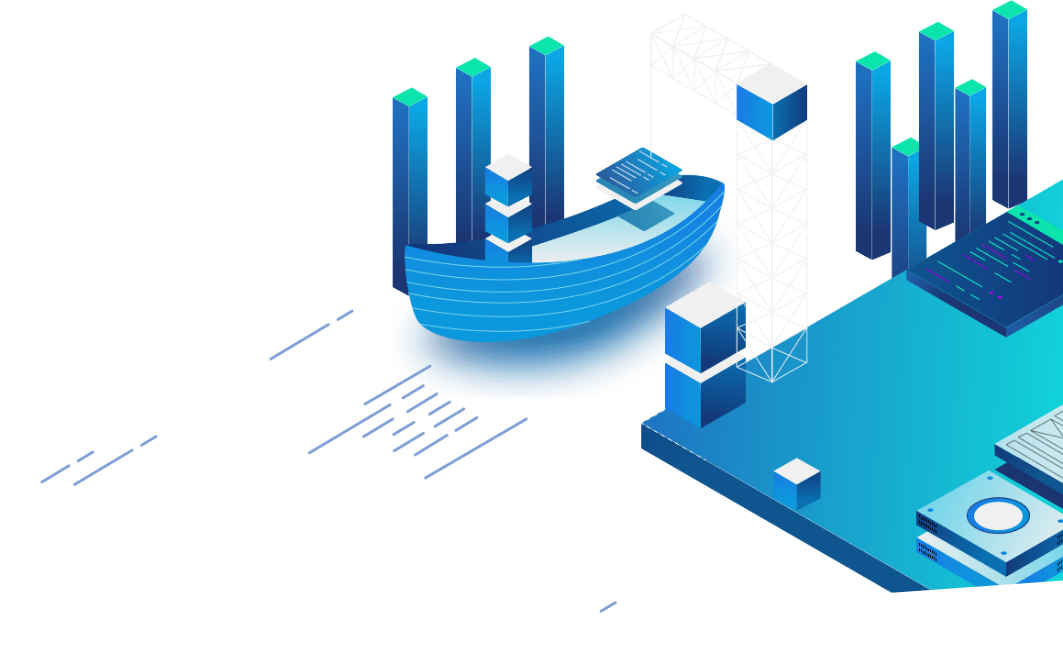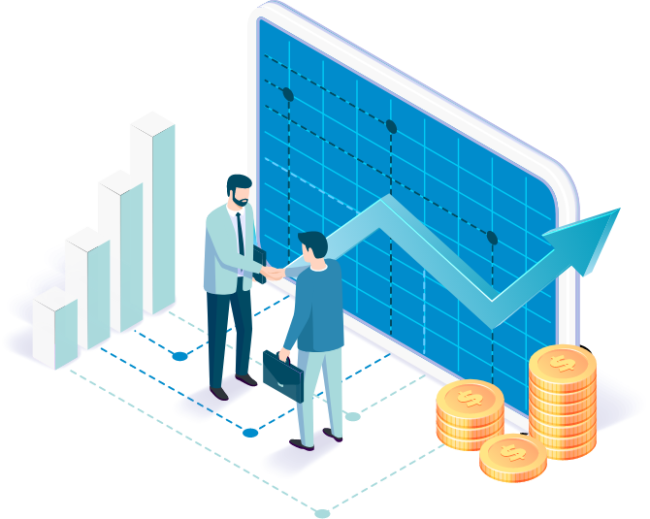 Equipped with tomorrow's technology, we keep you one step ahead of the market in all your procurement processes. Across the source-to-pay spectrum, we drive transformations with our dedicated service and innovative problem-solving approach. Our products build in compliance with WCAG (Web Content Accessibility Guidelines), and ADA (Americans with Disabilities Ace) requirements are user-friendly and hassle-free.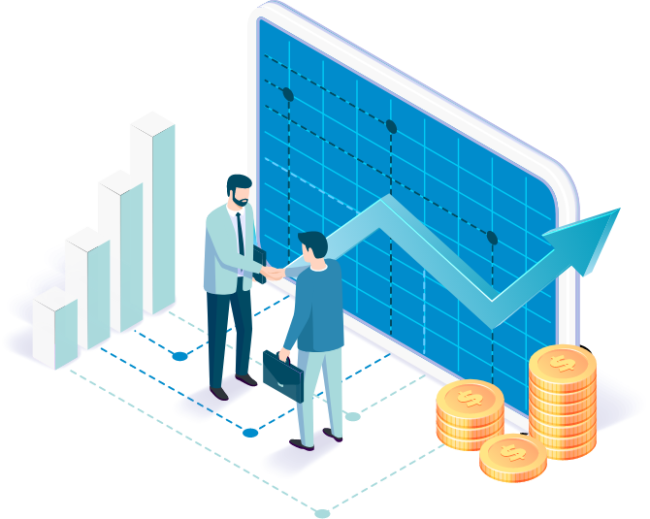 Achieve more in lesser time with SAP Activate Methodology. Simplify the SAP implementation process with an agile, interchangeable framework for migration and execution of solutions. Megascend assists your project management teams through the planning, implementation, and constant upgradation of SAP solutions.
Our Six-Sigma-trained spend management experts transform your procurement process, boosting efficiency while cutting down costs and errors. We help Fortune 500 companies develop category management strategies, deliver complex sourcing initiatives and implement new technologies.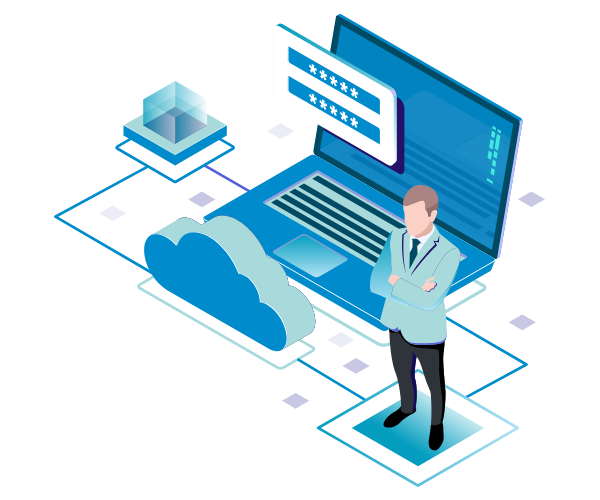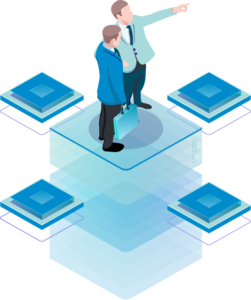 We leverage technology to make procurements easy, painless, and transparent.
We analyze, prepare, and gear up with solutions that suit your business environment and requirements the best. Analyzing your existing procurement processes, we identify cost-saving opportunities and prepare a roadmap for the migration process. Conducting an operational impact assessment, we create project implementation plans that level up your procurement process.
Any industry might benefit from a blockchain-based approach to data. Businesses may design, host, and use blockchain apps using Blockchain-as-a-Service, but finding a platform is always challenging. We, as BPaaS (Blockchain Platform-as-a-Service), offer all of the solutions to your queries. Our cutting-edge technology assists you in achieving procurement excellence.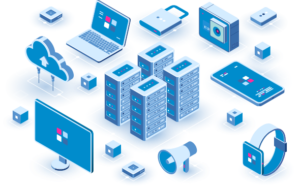 Our team has an answer to all your procurement-related queries. With advanced tech and a well-experienced team, no task is too big, yet all are a priority. Megascend helps your business every step of the way with our –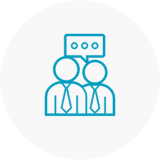 Advisory Services
We offer the right interventions at
the right time to guide you through
the procurement process.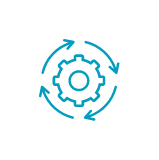 Implementation Services
We help businesses through all four stages
of the implementation process: source and
contract, plan and forecast, buy and deliver,
and, invoice and pay.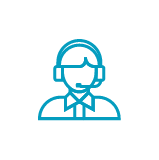 Support Services
From planning to execution, we ensure
you do not run into any roadblocks
during the procurement process.